Welcome to Zuill Realty!





Zuill Realty Featured Listing

$175,000
MLS Listing #106555 - Coventry, NY 13778
4 Bedroom, 3 Bathrooms, 5+ acres, Barn and Pond
Click here for more information




"Whether you are buying or selling, let us put our expertise to work for you!"

Zuill Realty makes Buyers and Sellers feel right at home,
because customer satisfaction is their highest priority!
Country Home Listing, Residential Listing, Commercial Listing,
Vacant Land, Investment Property, Multi-Family Listing and more.




We are located in the lovely Upstate New York, between the Catskill Region
and the Leatherstocking Region. This area is a great place to raise a family,
or to just settle down and enjoy your retirement or anywhere in between.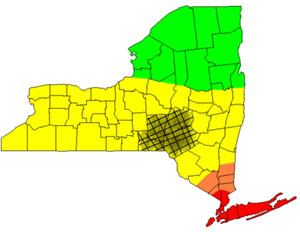 zuill, zuill, zuill real estate, zuill realty, zuill upstate homes for sale, realtor, mls listings, thelma zuill, zuill real estate agency, zuill new york, zuill agency, zuill homes for sale upstate new york